Do not remove pressed oil or grease seals unless removal is necessary. Replace with new ones whenever removed.
Press new oil seals with manufacture and size marks facing out. Make sure the seal is aligned properly when installing.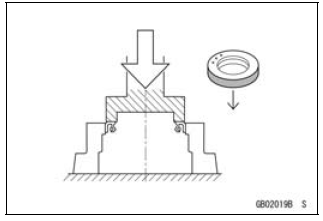 Apply specified grease to the lip of seal before installing the seal.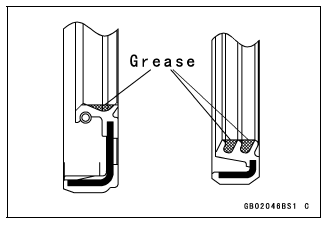 Circlips, Cotter Pins
Replace the circlips or cotter pins that were removed with new ones. Take care not to open the clip excessively when installing to prevent deformation.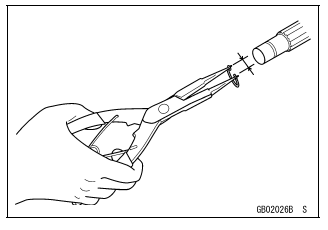 Lubrication
It is important to lubricate rotating or sliding parts during assembly to minimize wear during initial operation. Lubrication points are called out throughout this manual, apply the specific oil or grease as specified.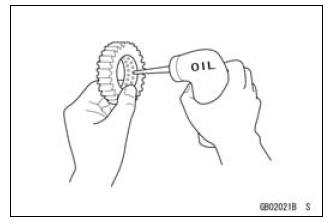 Direction of Engine Rotation
When rotating the crankshaft by hand, the free play amount of rotating direction will affect the adjustment. Rotate the crankshaft to positive direction (clockwise viewed from output side).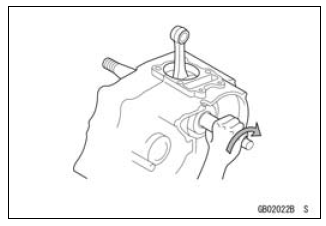 Electrical Leads
A two-color lead is identified first by the primary color and then the stripe color. Unless instructed otherwise, electrical leads must be connected to those of the same color.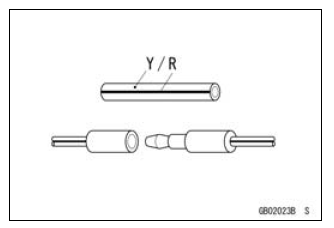 Instrument
Use a meter that has enough accuracy for an accurate measurement. Read the manufacture's instructions thoroughly before using the meter. Incorrect values may lead to improper adjustments.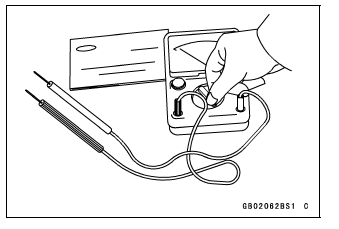 See also:
Generally, when installing a part with several bolts, nuts, or screws, start them all in their holes and tighten them to a snug fit. Then tighten them according to the specified sequence to prevent case warpage or deformation which can lead to malfunction. Conversely when loosening the bolts, nuts, or screws, first loosen all of them by about a quarter turn and then remove them. If the specified tightening sequence is not indicated, tighten the fasteners alternating diagonally.
SC300AE Left Side View SC300AE Right Side View