LED light source
Except for the rear turn signals, all light sources in the Scooter are equipped with LED technology.
Light sources cannot be renewed separately.
Contact a BMW Motorrad partner.
Replacing the light source for the rear turn signal
Park the Scooter, ensuring that the ground is level and firm.
Turn off ignition.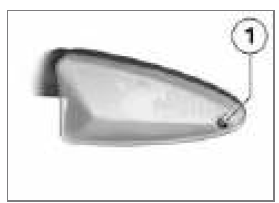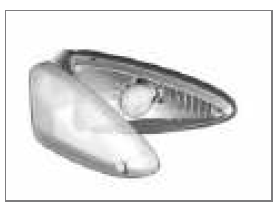 Pull the headlight diffuser out of the light housing.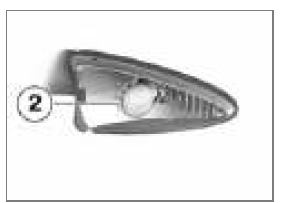 Remove the light source 2 from the light housing by pressing it in and turning it counterclockwise.
Replace defective light source.

To protect glass on new bulb against contamination, always use a clean, dry cloth to hold it; do not touch with bare fingers.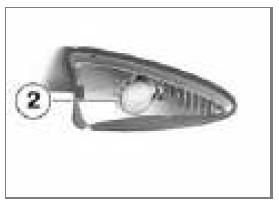 Install the light source 2 by pushing it into the socket and turning clockwise.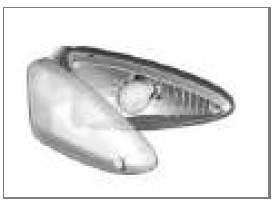 Insert the headlight diffuser in the light housing.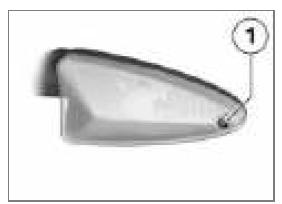 See also:
Removing the fuse Requirement The fuses are located under the battery compartment cover by the leg shield. ATTENTION Bypassing defective fuses